Self-Funded Insurance for Small and Mid-Sized Businesses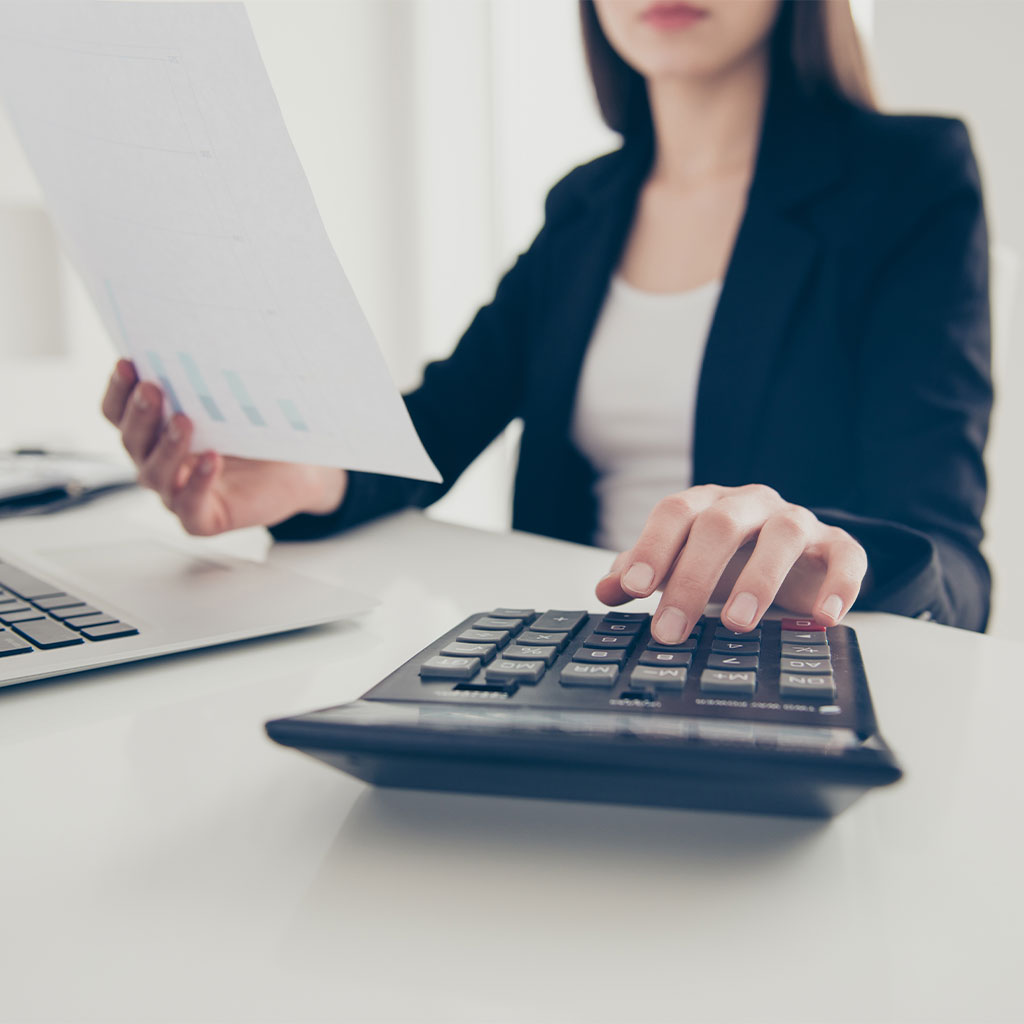 Making the Decision to Self-Fund
Small and mid-sized businesses are being hit hard by rising health insurance costs. The status quo is simply not sustainable. 
For business owners today, it is time to apply an innovative mindset to your healthcare expense. Look and see how you and your employees would benefit from a new approach. What's the long-term cost of the same-old, same-old?
When businesses choose to fund their own insurance plans, they are not subject to state insurance laws and oversight. Instead, they're regulated at the federal level under ERISA (the Employee Retirement Income Security Act) and various provisions in other federal laws like HIPAA and the ACA.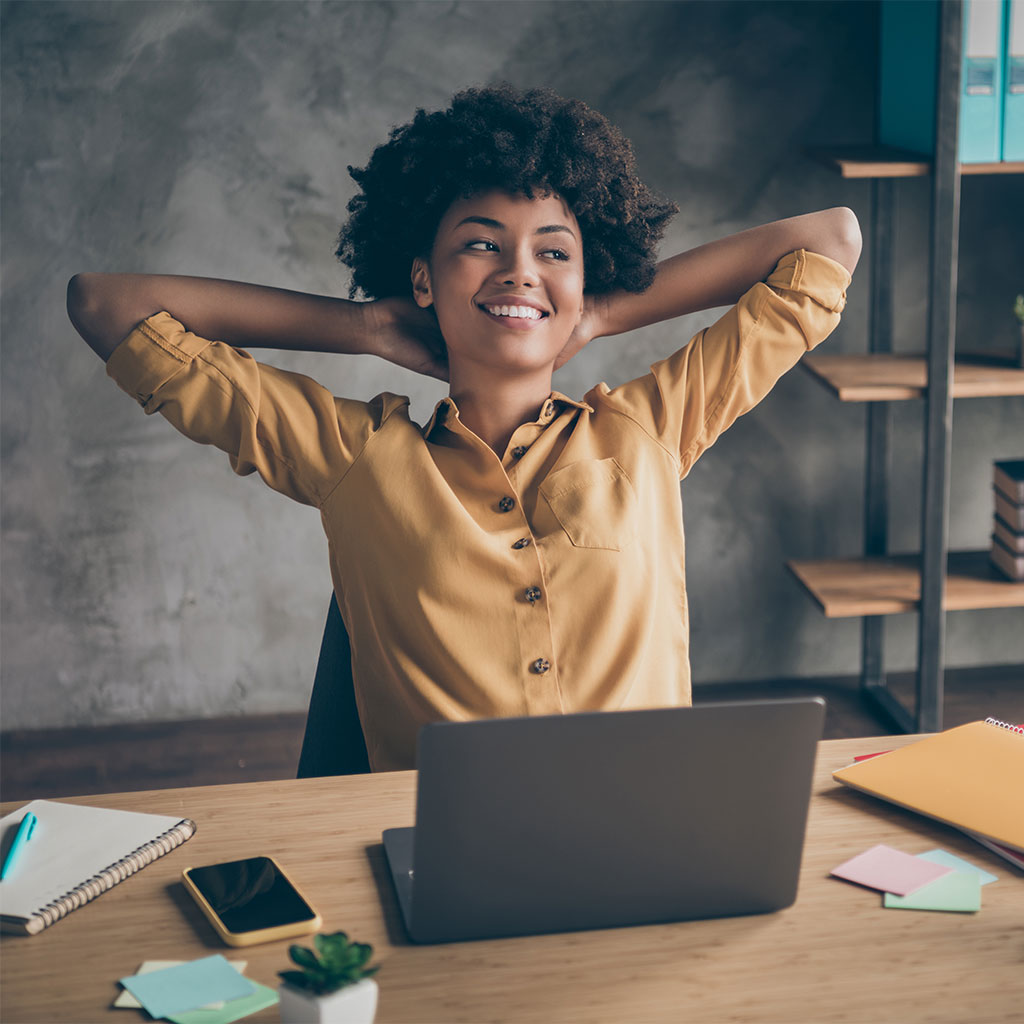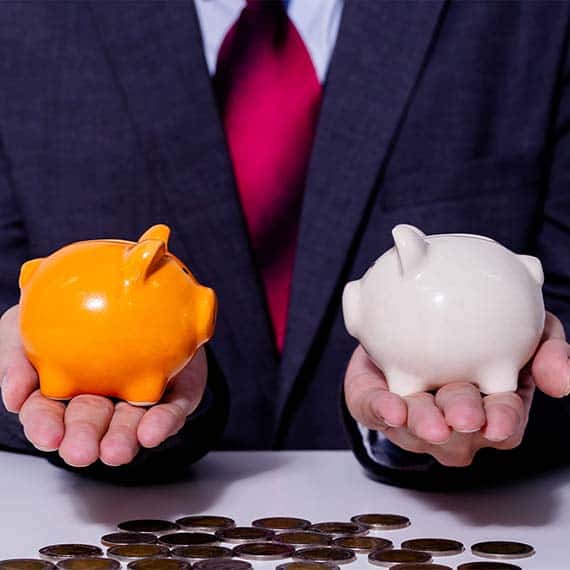 Self-Funding Doesn't Have to Mean You're on Your Own
Employers can employ protective measures such as stop-loss or reinsurance, which minimizes the risk of high aggregate and individual claims. But going it alone, means you are on your own island.
Being self-funded as part of the captive is a game changer. The captive pool  protects you from volatility. 
Roundstone's group medical captive is designed and optimized to be the most effective way for a business with 25-1000 employees to enjoy self-funded insurance.