February 3, 2021
Is a Self-Funded Captive Plan Right for You?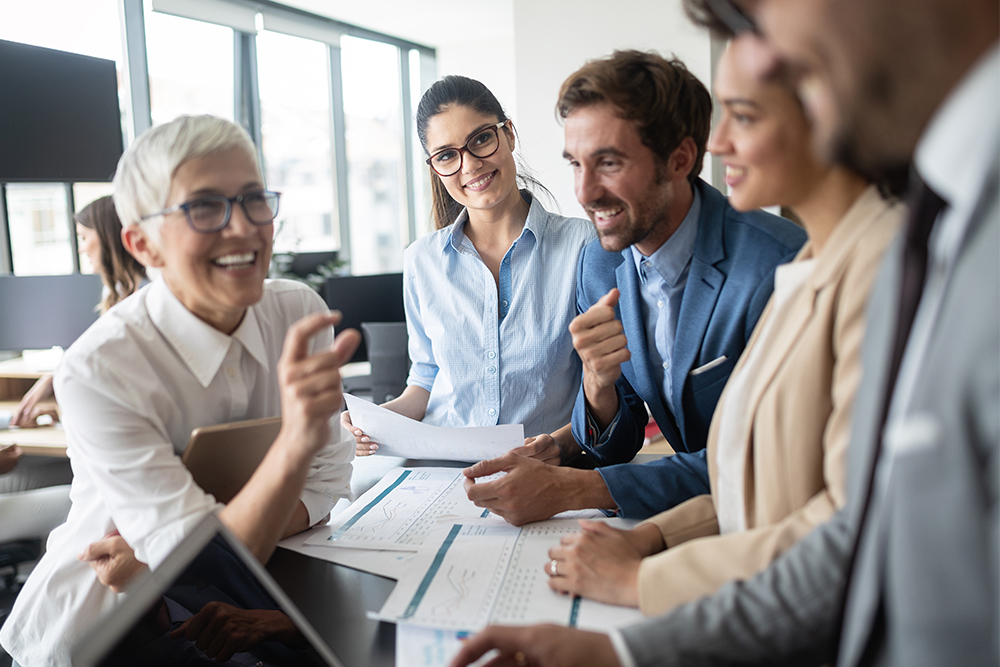 The growth of stop-loss captive programs has been significant over the past several years providing the perfect example of self-insurance and captive insurance working together for the benefit of smaller and mid-sized employers.
Our founder and president, Mike Schroeder, spoke at the Self-Insurance Institute of America's recent virtual 40th annual expo on understanding stop-loss captives. His session provides a detailed overview of how these programs are structured, the pros and cons, and which types of employers are the best fit to participate. Watch the video now to learn more about medical captives.