Cost Savings Investigators
As your clients look to maximize their self-funding benefits, they need to know which areas within their health plan can be improved and what strategies are available.
From cost mitigation strategies for known high cost claims, to data analytics focused on identifying trends, we want to help you be proactive with supporting your client's in realizing the full benefits of captive insurance.
As part of our turnkey solution, we have introduced the Roundstone Cost Savings Investigators (CSI), a team of experts who will work with you and your clients to deliver cost saving solutions that can be implemented into their health plan.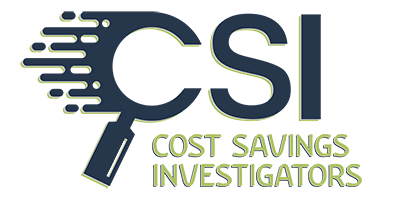 By engaging with our CSI Team, your clients will have support with navigating the complexities of health care. We will help them optimize the value of the transparency and control they have with Roundstone. Provided at no extra cost, our team of experts will review the claim data to provide insight into their health care spend. Our objective is for you and your clients to discover and realize cost saving opportunities with a suggested plan and implementation strategy.
Contact Roundstone to learn more.