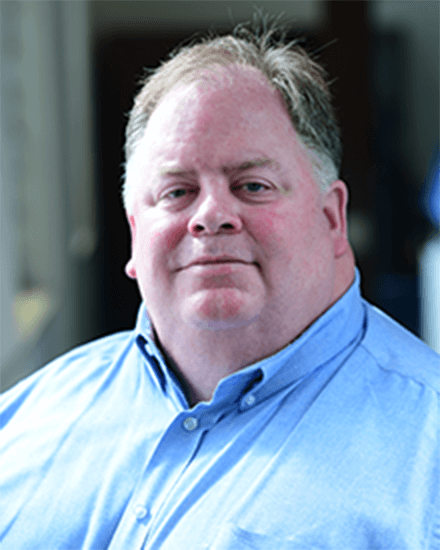 General Counsel
twhitford@roundstoneinsurance.com
As General Counsel for Roundstone, Timothy P. Whitford provides expert and strategic legal advice to management on a wide variety of issues including contract formation and review, employment issues, internal policies and practices, corporate management and regulatory compliance. Tim also oversees the management of disputed and litigated claims by formulating a response and by directing and assisting defense counsel in the effective resolution of any litigated matters.
Prior to joining Roundstone, Tim was partner at a Cleveland area law firm working within all phases of civil litigation, with an emphasis on personal injury defense, long term care/nursing home defense and insurance coverage. Tim developed a specific focus on insurance issues as a litigator over the last two decades, and Roundstone intends to take advantage of that specialization in its delivery of a broad range of insurance services to its clients.
Tim received his Juris Doctorate from Georgetown University Law Center and his Bachelor of Science from The Ohio State University with a concentration in Health Information Management and Administration.