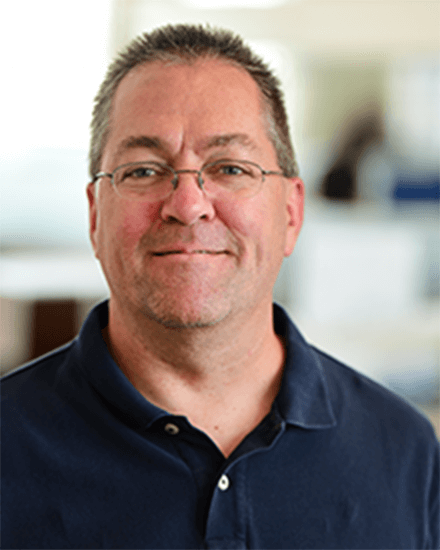 Chief Accounting Officer
cbuskirk@roundstoneinsurance.com
Chad Buskirk is Chief Accounting Officer of Roundstone Management, Ltd. Chad offers twenty-two years of accounting experience and eighteen years of insurance related experience with responsibilities in the self‐insurance, property and casualty, workers compensation, cost containment and the regulatory environment. Roundstone develops and manages innovative captive/self‐insurance solutions for a variety of exposures, including health insurance, malpractice, voluntary benefits, transportation, warranty and workers' compensation.
Prior to joining Roundstone, Chad served as Director of Accounting for a health insurance administrator that was a multi-year winner of the Weatherhead 100 Award for Northeast Ohio's fastest growing companies. As part of Chad's role with the health insurance administrator, Chad participated in the management of an Ohio licensed multiple employer welfare arrangement (MEWA) for more than six years and was actively involved in the ongoing management of the administrator's self‐insured program. In addition, Chad was involved in the start‐up and/or management of multiple healthcare related businesses including a claims & eligibility auditing company, utilization review company, two healthcare related internet based businesses and an Ohio Bureau of Workers' Compensation managed care organization. Before entering the healthcare field, Chad spent four years in the public sector of accounting.
Chad received his Bachelor of Arts degree in Business Administration from Baldwin Wallace College in Berea, Ohio.