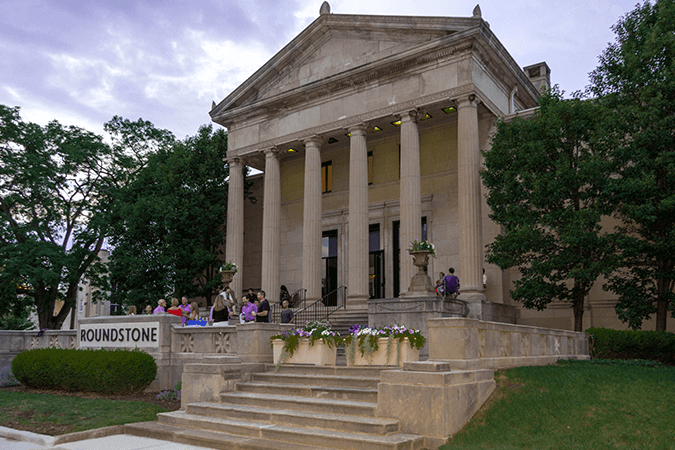 Roundstone's founders combined their practical know-how, creativity, and commitment to exceptional service to launch a business that introduced the benefits of captive insurance to mid-size companies who historically had been locked out of self-insurance solutions.
Roundstone at a Glance
2003, Roundstone was formed and began offering reinsurance support for a medical malpractice program
2005, Roundstone created the first medical captive insurance solution
2008, Roundstone added a domestic agency company and began offering specialty program management services
Today, Roundstone has built a team of insurance experts, registered nurses and specialists with backgrounds in accounting, regulatory, healthcare, actuarial, claims, risk management, underwriting and reinsurance, providing one-stop shopping all under one roof.
Not Your Traditional Insurance Company
Insurance can be frustrating, inefficient, confusing and unmanageable from an expense standpoint. Through captives, we are transforming insurance from a cost center to a rewards program.
From the beginning, Roundstone has delivered individualized service, from initial planning sessions to custom program design and turnkey management. Our end-to-end support provides the information you need to make informed decisions and gives you the flexibility to course correct when needed.
Roundstone specializes in:
Program development and management
Underwriting
Policy administration
Claims
Loss control
Reinsurance management
Captive facilities and management
Reinsurance
At Roundstone our relationships last not only because clients realize the benefits of self-insurance, but companies rely on our unparalleled expertise and insights. Contact Roundstone.